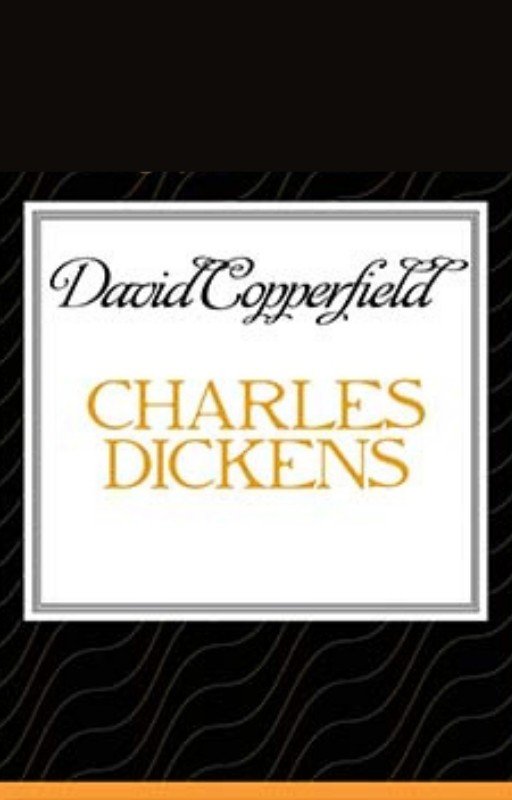 David Copperfield
$2.99
David Copperfield is a novel by Charles Dickens, first published in 1850. It is considered one of Dickens' most autobiographical novels, and it is often considered to be one of his greatest works. The novel tells the story of David Copperfield, from his childhood to adulthood, as he navigates through various experiences, including poverty, injustice, and love.
The novel is widely considered a masterpiece of Victorian literature, and it is known for its rich, evocative portrayal of the lives of common people in 19th-century England. The novel is also known for its vivid and colorful characters, including the likes of Uriah Heep, Mr. Micawber, and Betsey Trotwood. David's story is a coming of age story, depicting the formation of his identity, the struggles and the joys he goes through and the lessons he learns.
Additionally, the novel is also known for its exploration of themes such as poverty, class, and the role of women in society. Furthermore, it is also noted for its use of vivid, descriptive language and its ability to convey both the harsh realities of life and the power of hope and resilience. Overall, "David Copperfield" is a complex, engaging, and enduringly relevant novel that continues to captivate readers today.